OEA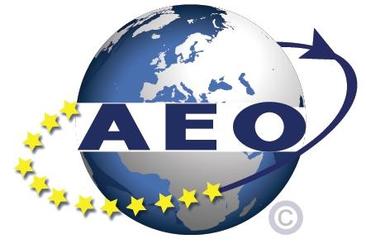 To enable to secure our export operations, to make custom controls easier by simplifying physical and documentary controls with the possible choice of where the control will be, we have worked to obtain authorizations (quality label).
ERME is now Authorised Economic Operator (AEO) (FR AEOC 00164923)
Authorized Exporter AE (FR004440/014 5) and auto certifies the EU preferential origin of the goods.
&
Registered Exporter for Canada (FRREX20182759)
ERME …Up to measure solutions adapted to your needs!